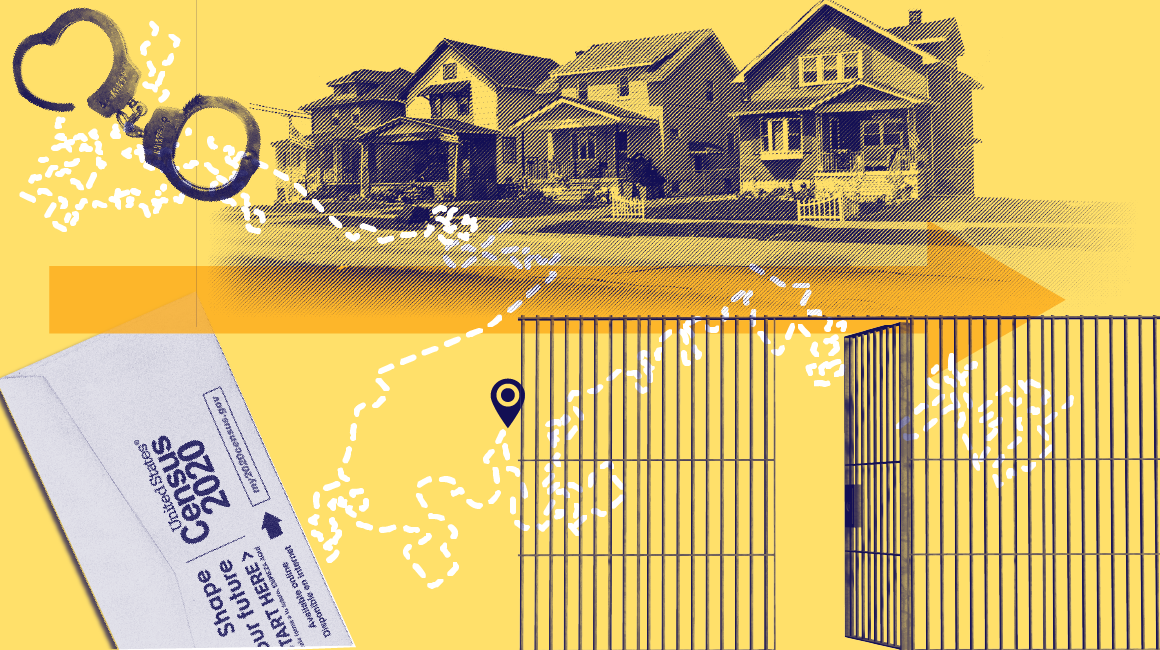 Stop Prison Gerrymandering in Idaho
Prison gerrymandering distorts democracy by counting incarcerated people as if they were residents of the prison district, rather than their home communities.
Because prisons are often located far from the home communities of incarcerated people, prison gerrymandering creates a system where prisoners are "represented" by officials who have no ties to them, their communities, or their interests, and whom they cannot vote for. Prison gerrymandering also artificially inflates the voting strength of those who live in districts with prisons, while disempowering incarcerated individuals' home communities. This system not only directly hurts the approximate 8,000 Idahoans who are incarcerated in Idaho, it also disfigures every political district in the state and creates inaccurate population data for research and planning.
Please take action to end this practice in Idaho to ensure that all people are counted fairly and districts are representative of our state and its population.