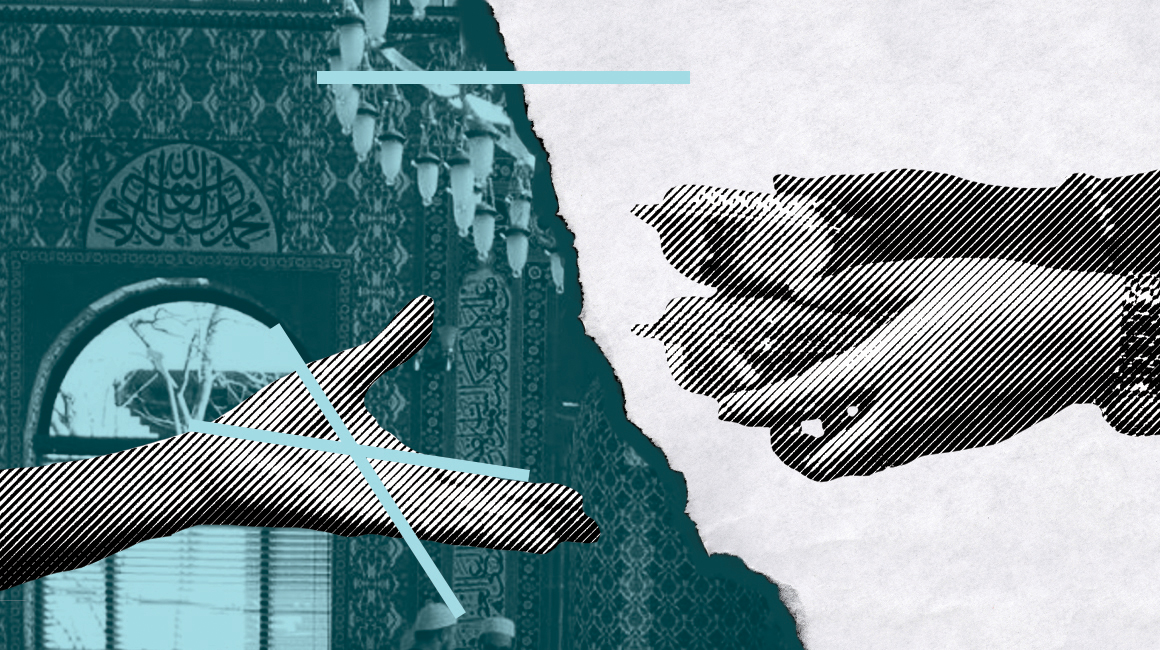 HHS: Don't Roll Back Anti-discrimination Protections
Update 12/20/19: Thanks to our collective action, we submitted nearly 24,000 comments to HHS opposing this discriminatory rule. But our fight continues – find more ways to take action here.
---
The Trump administration has made yet another alarming proposal to greenlight discrimination – this time, in programs funded by taxpayers through the Department of Health and Human Services.
The new proposal would roll back protections that prohibit discrimination in HHS grant-funded programs based on sex, sexual orientation, gender identity, or religion. It would invite discrimination against LGBTQ people, all women, and people who are Jewish, Muslim, Catholic, and other minority faiths.
Here are just a few examples of the kinds of discrimination that would be allowed if this rule goes into effect:
Meals on Wheels and other HHS-funded community meal programs designed to support older adults could refuse to deliver food to older Americans who are LGBTQ.
Federally funded foster care agencies could refuse to place children with families because of the prospective families' sexual orientation or religion, regardless of the children's needs.
Head Start grant recipients and other federally funded childcare facilities could refuse to serve children with same-sex parents. They could also refuse to provide services to transgender youth.
This new proposal comes as part of the Trump administration's concerted effort to greenlight discrimination throughout the federal government. In HHS alone, there have been proposals to strip anti-discrimination protections in healthcare and to allow hospitals, clinics and doctors' offices to refuse care based on the provider's religious beliefs. The administration is also seeking to allow discrimination in housing, in workplaces with federal contracts, on college campuses, and against immigrants who have disabilities.
But we can fight back – and we must. The government is accepting public comments on the proposed rule until December 19. Submit your own comment using our template, or explain in your own words why you oppose this discriminatory new rule.