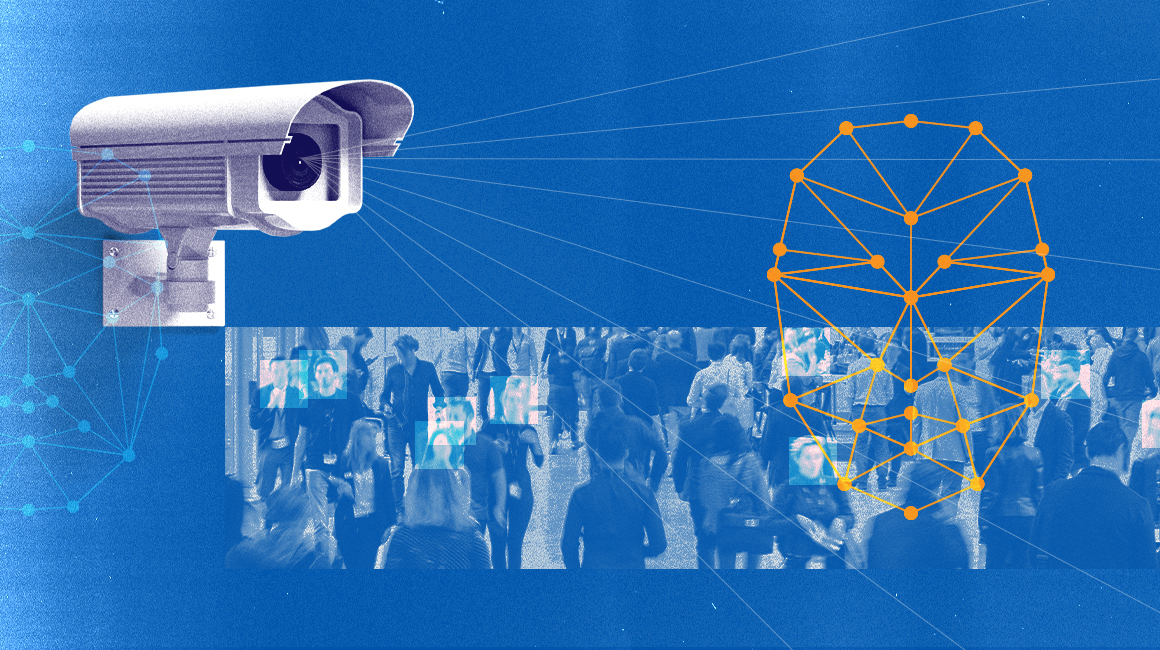 Halt Dangerous Face Recognition Technologies
The use of face recognition technology (FRT) by the federal government in policing and the enabling of its use in other areas of public life, as in schools and public housing, is posing a profound and unprecedented threat to our core civil rights – and is particularly dangerous for communities of color and other marginalized groups. It's time to put a stop to it.
If President Biden and Congress wants to uphold his commitment to racial equity and civil liberties for all, then they must take immediate action on this issue. That is why we are urging them to take executive and legislative action to prohibit government use of this dangerous technology and prevent state and local governments from using federal funds to purchase it.
ACLU affiliates joined 70 grassroots and civil rights organizations demanding swift action, as the ACLU did in a letter to President Biden earlier this year – and you can join us now by signing our petition today.
FRT disproportionately misidentifies and misclassifies people of color, trans people, and women. The studies show this, and real life proves it. In fact, MIT research found commercial face recognition systems failed up to 1 in 3 times when classifying the faces of Black women. Meanwhile, Robert Williams, Michael Oliver, and Nijeer Parks are all Black men wrongly arrested and detained after police falsely identified them using a face recognition system.
Even if FRT was perfectly accurate, it would still give governments, companies, and individuals the power to spy on us wherever we go – tracking our faces at protests, political rallies, places of worship, and more. We cannot allow its normalization.
A number of cities and states across the country have passed local bans and legislation against the technologies – and the ACLU has been calling on Congress and private companies for years to stop law enforcement use of face recognition.
Now, we're turning to our nation's leaders to make a change. Sign the petition telling Biden and Congress to halt dangerous and racist face recognition technologies now.