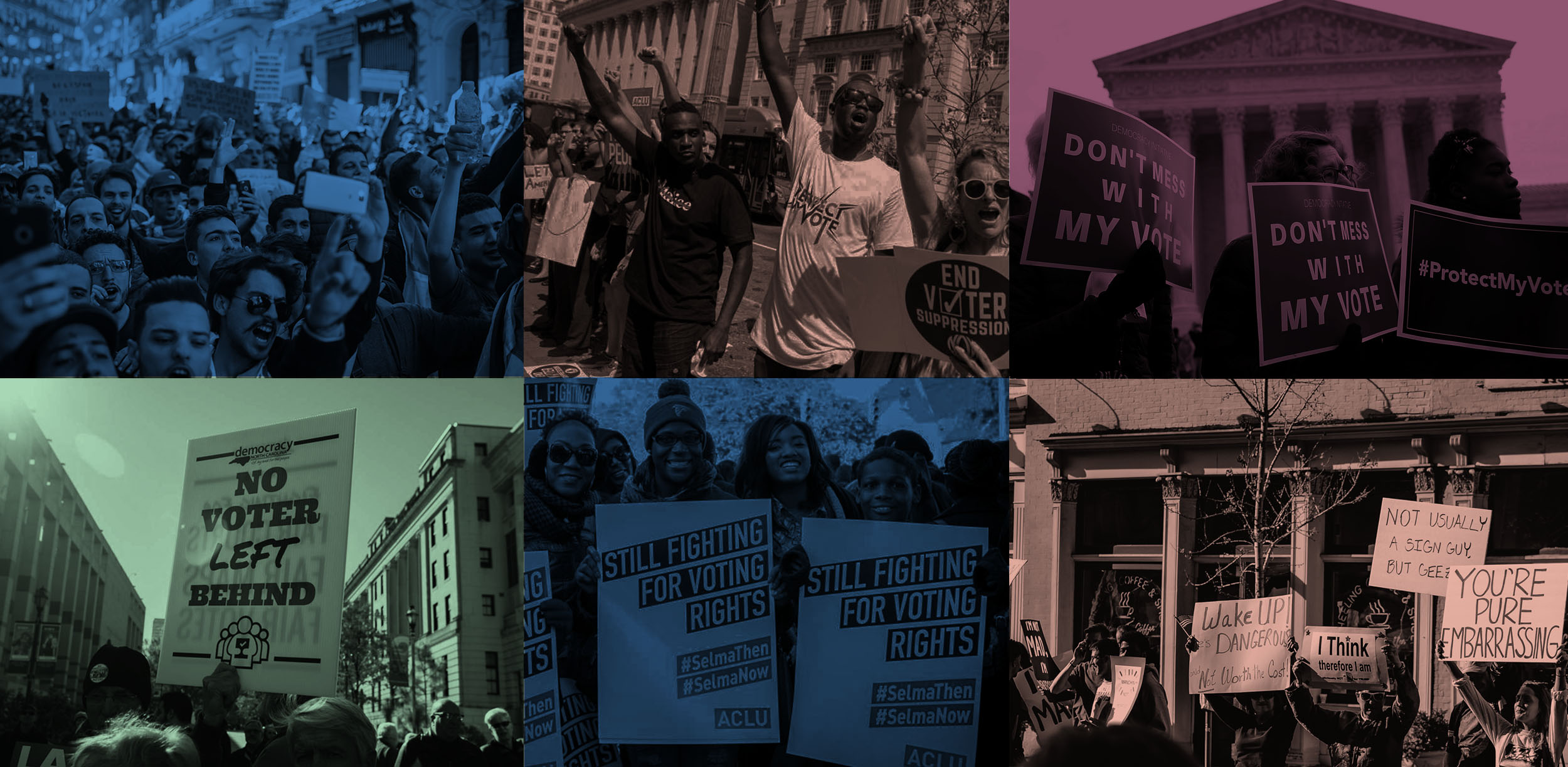 Commit to Vote in Florida
Your State Attorney, Sheriff and Supervisor of Elections have the power to influence the direction of civil liberties in your county. This power impacts every facet of our individual and collective rights.
You have the power to select, endorse, and vote for a candidate that speaks to you and your community's values. ACLU Justice Voters demand that candidates for public office commit to protect our democracy, end discrimination, expand rights, and ensure that we live in a nation with liberty and justice for all.
Commit to vote in the August 18 primary and November general election!