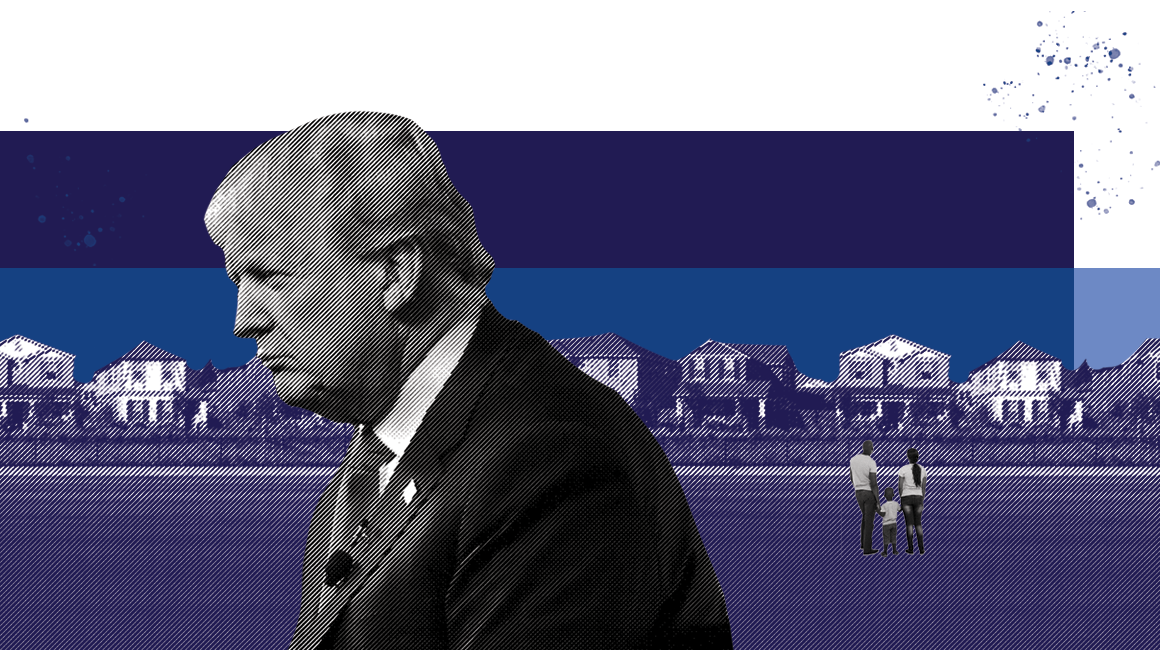 Fair Housing For All
In the aftermath of Martin Luther King, Jr.'s assassination, Congress passed the Fair Housing Act with broad, bipartisan support in an effort to curtail widespread segregation and discrimination in housing. It is one of the most critical pieces of legislation advancing racial and gender equality. Now, due to a new rule proposed by the Department of Housing and Urban Development, the Fair Housing Act is at risk of losing critical protections.
HUD is accepting public comments until October 18. Submit your comment now – and say why you, specifically, care about fair housing for all – so that we can fight this harmful rule.
At stake is the Disparate Impact protection, which says that banks, landlords, and other housing providers should choose policies that apply fairly to all people. The Disparate Impact rule allows us to recognize and prevent unjustified policies that may appear neutral in theory but disproportionately harm certain groups of people – and ensures that everyone can be treated fairly.
Losing critical housing protections is in the interest of no one but big corporations seeking to benefit from imposing discriminatory policies.
If HUD succeeds in eliminating this protection, we could see the following repercussions:
A landlord could evict survivors of domestic violence for calling the police to seek protection from their abuser. This would place survivors of domestic violence and their children at risk of homelessness and further violence.
A pregnant parent could be forced by their landlord to move out as soon as they give birth under overly restrictive "one person, one bedroom" occupancy requirements.
Tenants with prior criminal records could be denied housing due to overly restrictive criminal record bans, which will overwhelmingly harm African American and Latinx men.
A landlord could deny housing to anyone with a prior eviction record – regardless of whether the eviction was dismissed, filed on unlawful grounds, or occurred many years ago. These blanket bans disproportionately block access to safe and stable housing for low-income women of color, who face the greatest risk of eviction.
A landlord could exclude applicants who don't hold full-time jobs, preventing people with disabilities or seniors from accessing housing even if they can afford it.
Corporate profits should not outweigh our national interest in promoting diversity or our values of equal opportunity. Take action now to oppose HUD's rule.