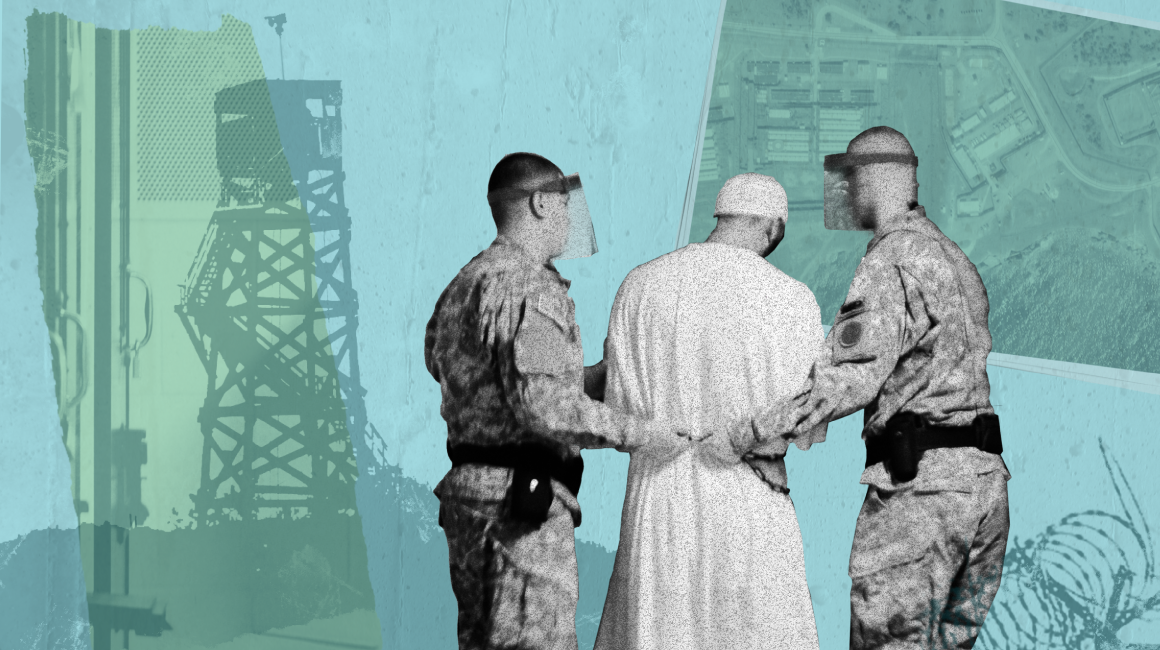 END GUANTÁNAMO: HUMAN RIGHTS DISASTER
The Guantánamo Bay prison is by all measures a catastrophic failure. It is a global symbol of injustice, abuse, and disregard for the rule of law.
Now, in its almost 20th year, thirty-nine Muslim men are still captive in Guantánamo – at a cost of $540 million per year. Many are torture survivors, and twelve have been charged in the fundamentally-broken military commission trial system. All of the prisoners have been exposed to the physical and psychological trauma associated with prolonged indefinite detention. They are also aging rapidly and exhibiting complex medical conditions that staff at Guantánamo are not equipped to manage.
President Obama said he would shut down this site of indefinite detention, torture, and abuse of prisoners. But President Trump reversed course and kept the prison open.
Now, President Biden has the chance to fulfill his campaign pledge to finally close Guantánamo. He can transfer out prisoners who will not be charged with a crime – some men were cleared for release years ago. And he can order government agencies to seek closure in military commission cases, using international and domestic fair trial standards and possible plea bargains.
Guantánamo continues to impose enormous costs to both our values and our resources. It is long past time for this shameful episode in American history to be brought to a close.
Tell President Biden to end indefinite military detentions and unconstitutional military commissions at Guantánamo, and shut this national embarrassment down once and for all.