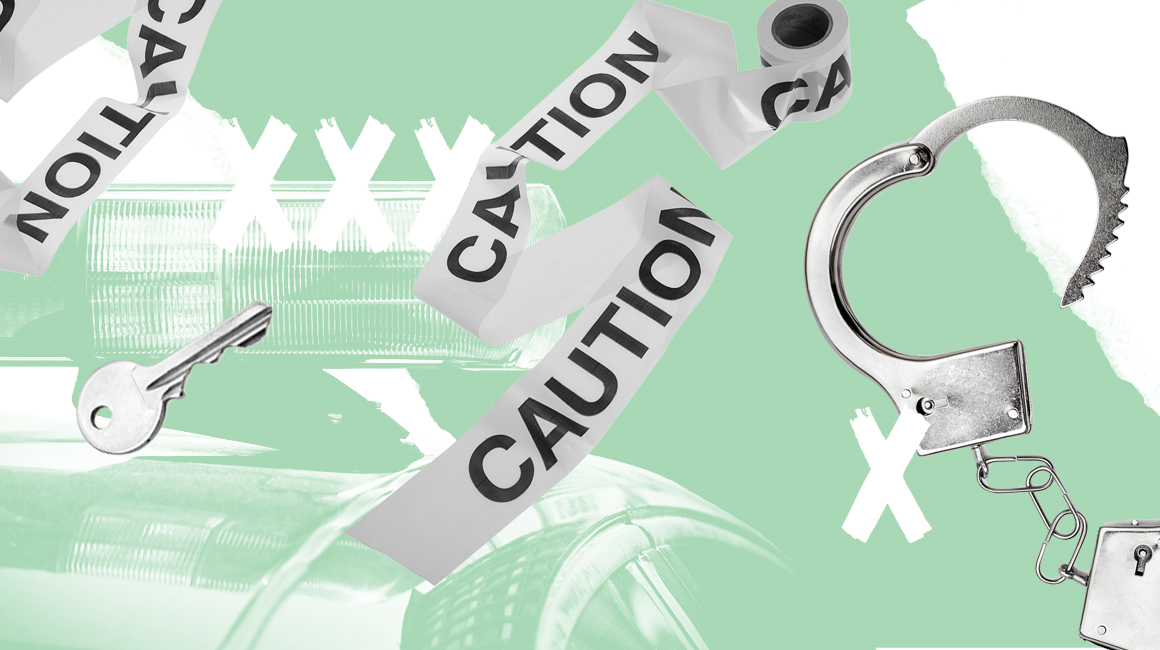 DIVEST FROM THE POLICE. INVEST IN BLACK AND BROWN COMMUNITIES.
The most recent eruption of protests across the U.S. – demanding justice for Daunte Wright, George Floyd, Dreasjon Reed, Breonna Taylor, Tony McDade, and countless other Black people who have been killed by police – has laid bare what we've known for too long: The policing institutions in our country are deeply entrenched in racism and violence, and we cannot allow it to continue.
These inherently systemic issues require immediate and permanent solutions. That requires a bold reduction of the role police play in our society: It is time to divest from law enforcement and reinvest in the Black and Brown communities they unjustly target.
The ACLU is urgently committing to this broader, more profound fight – which Black organizers and Black- and Brown-led grassroots groups have been leading – and we need supporters like you to help achieve its critical goals. Please add your name today in support of this vision and to receive further details and actions on how you can take part.
Our plan for a new vision of 21st century policing will work to support Black- and Brown-led community organizations to implement a sweeping three-part formula:
Prohibiting police from enforcing a range of non-serious offenses, including issuing fines, and making arrests for non-dangerous behaviors, eliminating many of the interactions between the police and community members that have led to so much violence and so many deaths;
Reinvesting savings from the current policing budgets – and the excessive amount of federal funds, grants, and resources that equip local police with military-grade weapons like the 1033 program – into alternatives to policing that will keep local communities safe and help them thrive;
Implementing common-sense, iron-clad legal constraints, and other protections against police violence when police officers do interact with community members.
These three measures are the most urgent, impactful changes we can make as a country to protect communities from police harm – significantly reducing the excessive budgets of the police and redistributing them to programs that have been underfunded in Black and Brown communities for decades, including schools, affordable housing, and healthcare options.
Let's fight for a world where Black people do not have to live in fear of the police. Add your name today and we'll send you ways to further these crucial goals soon.