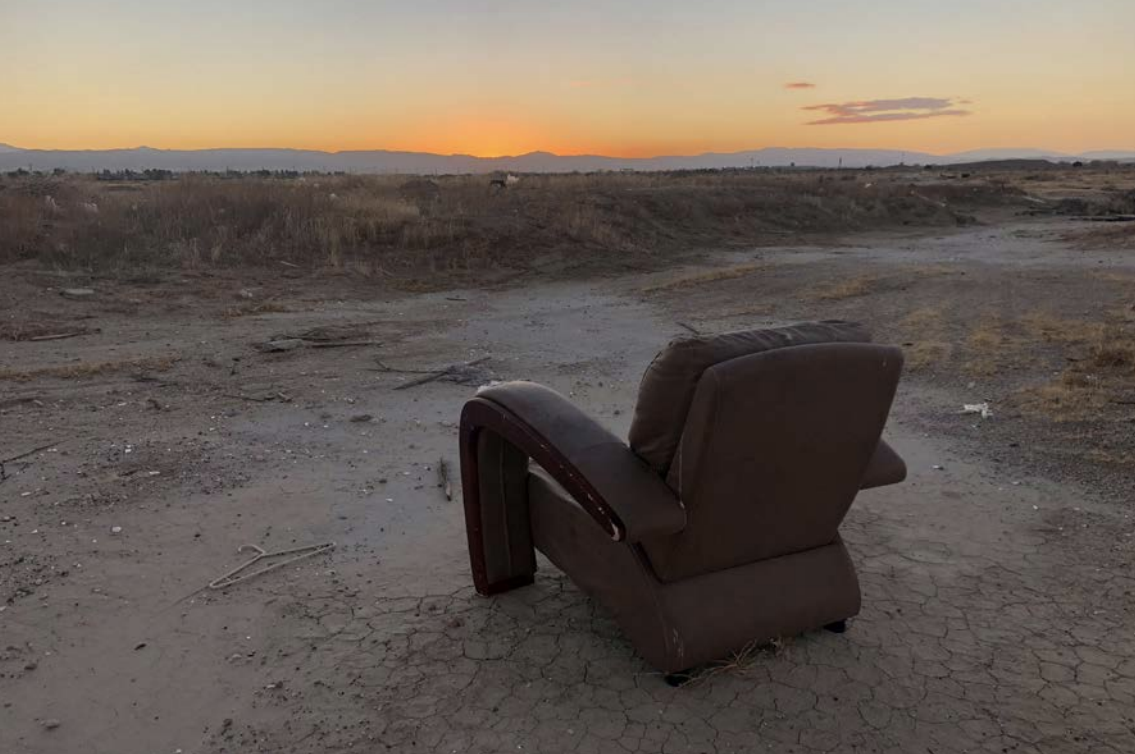 Housing First, Not Criminalization and Banishment
No matter where you come from or how much you might have, we all have the right to live a life of dignity where basic human needs like housing, healthcare, food, and water are met.
But instead of providing people with the resources they need to stay alive, an investigation by the ACLU SoCal found that the City of Lancaster's response to homelessness is stopping, citing, and jailing people. If this harassment doesn't convince unhoused residents to leave the city, city officials and Los Angeles sheriff's deputies banish them deep into the vast and unforgiving Mojave Desert, where they are quite literally left to die.
Lancaster's response to homelessness is not just cruel and deadly, it is also unlawful. And it has to stop now.
We are calling on the Lancaster mayor and city council and the Los Angeles County Board of Supervisors to immediately cease actions that endanger the lives of our most economically disadvantaged community members. They must stop harassing, citing, and banishing unhoused people simply for being in public; remove laws from their municipal codes that criminalize homelessness; and provide restitution, compensation for losses, and rehabilitation for the survivors of these violent practices.
Join us in demanding that Lancaster and Los Angeles County stop the violence against unhoused people and treat them with dignity and respect.