UC Hospitals: Stop Partnering with Dignity Health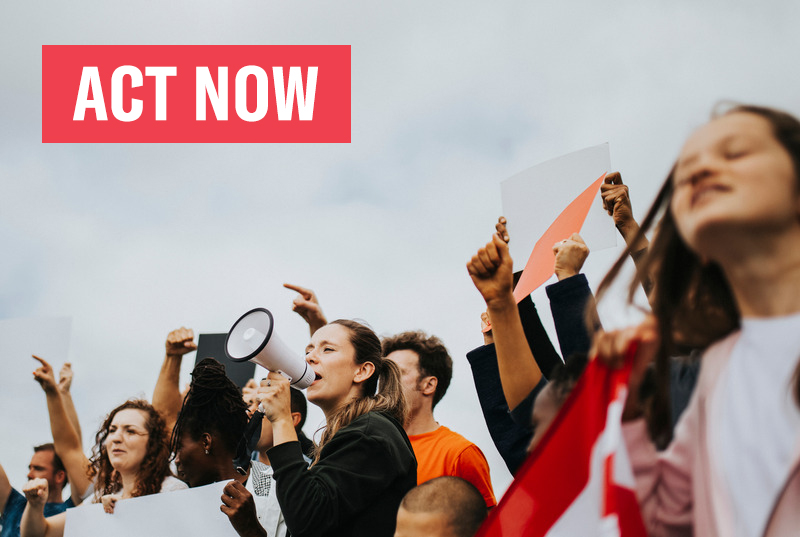 Everyone has the right to receive the health care they need, free from discrimination. Yet California's largest hospital system — Dignity Health — routinely denies care based on Catholic doctrine. Hospitals like Dignity Health discriminate against patients based on Catholic principles that call contraception evil and deny the very existence of transgender people. Mistreatment by Catholic hospitals has resulted in infertility, infection, and even death.
The University of California is proposing to partner with Dignity Health. This is unacceptable.
UC prides itself on being at the forefront of reproductive health and LGBTQ-inclusive care. Partnering with Dignity Health flies in the face of everything UC says it stands for. It also runs counter to UC's obligations as a governmental institution.
To retain the public trust, the University of California — a government entity — should reject its proposed partnership with Dignity Health.
Add your name now to tell the University of California Regents to reject this partnership — because discriminating against patients and denying appropriate health care is not a California value.