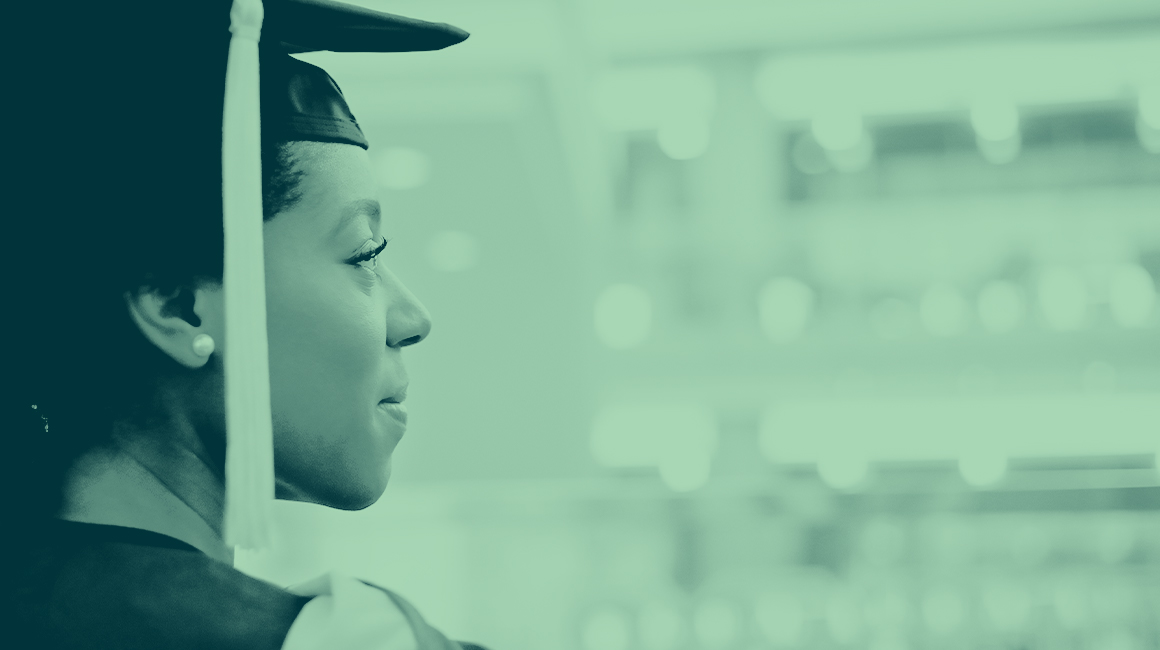 Cancel Student Debt: $50K for Every Borrower
Higher education should be accessible to everyone, regardless of economic status or background. Unfortunately, that's not the reality in the United States.
The cost of higher education has grown exponentially in our country, placing it out of reach for most students and families unless they agree to take on huge amounts of debt. Over 44 million Americans carry more than $1.7 trillion of student debt.
This crushing burden is preventing millions from buying homes, starting businesses, saving for retirement, or even starting families: And that reality falls heaviest on communities of color – particularly Black people and especially Black women – as a direct result of systemic racism.
That's why we're urging the Biden Administration to cancel up to $50,000 in student debt per borrower – and we need as many people with us as possible. Add your name to our petition to join us in action today.
Centuries of structural inequities and racism have created large barriers in access to education for Black communities. For instance, Black families have far less generational wealth to draw on to pay for college than white families – and as a result, are more likely to take on student loans and struggle with repayment, which is exacerbated by job discrimination and pay disparities. Two decades after taking out student loans, the median Black borrower still owes 95 percent of debt, whereas the median white borrower has paid off 94 percent of debt.
But canceling student debt can help close the racial wealth gap by over 20 percent – securing financial stability and economic mobility for Black, Latinx, and other people of color who are disproportionately burdened by loans, while addressing the debt crisis for millions.
It's a common-sense solution and there is no reason to wait: Sign our petition telling the Biden administration to cancel $50,000 of student loan debt per eligible borrower now.