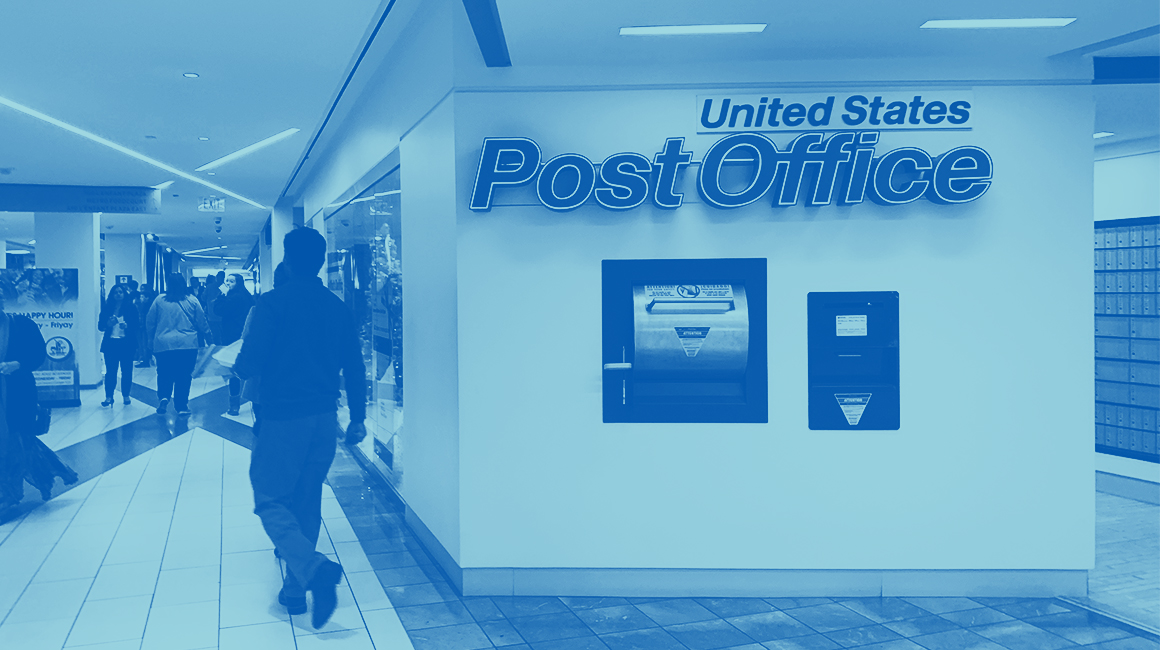 Biden and Senate: Protect the Post Office
UPDATE 3/16/2021: The Senate is now considering the nominations for new Postal Governors. The Board of Governors will decide who will be Postmaster General, whether mail service will be improved, whether post offices will be closed, and other important policies. It's critical the Senate vote on nominees by April 30 – and essential that the board then move swiftly to use the post office to make financial stability accessible for all. Sign the petition.
---
The United States Postal Service (USPS) has been an essential government service for centuries. This year its workers – largely people of color and women – showed up tirelessly in the pandemic to deliver COVID-related supplies, voting by mail, and other life-critical functions. Now, it's uniquely positioned to do even more – particularly address the racial wealth gap in this country with new, accessible financial services like postal banking.
But this is not possible if we do not protect the USPS from destructive leadership first. That's why we're calling on President Biden and the Senate to appoint new members to the Postal Board of Governors who can hold Postmaster General DeJoy accountable for his failed leadership and ensure USPS can provide essential services to every person in America.
Currently, the Postal Board of Governors is led by a majority of Trump-appointed members. But President Biden can nominate governors to fill the vacancies on the board pending Senate confirmation. It's imperative that nominees are dedicated to restoring and expanding USPS's capabilities for all our communities – including affordable financial services.
In both low- and high-income majority-Black communities, banks have created "banking deserts" – where traditional bank branches are 50 percent more likely to close than in white communities. Nearly 50 percent of Black Americans are unbanked or underbanked and many pay more than $2,500 in fees associated with subprime financial institutions. Over a lifetime, it can add up to as much as two years of annual income for the average Black family.
The USPS can meet this crisis by providing competitive, low-cost financial services to help advance economic equality – and President Biden and the Senate can help make it happen.
Sign the petition urging Biden and the Senate to quickly fill the open spots on the Postal Board of Governors with members who are committed to this vision for racial justice.