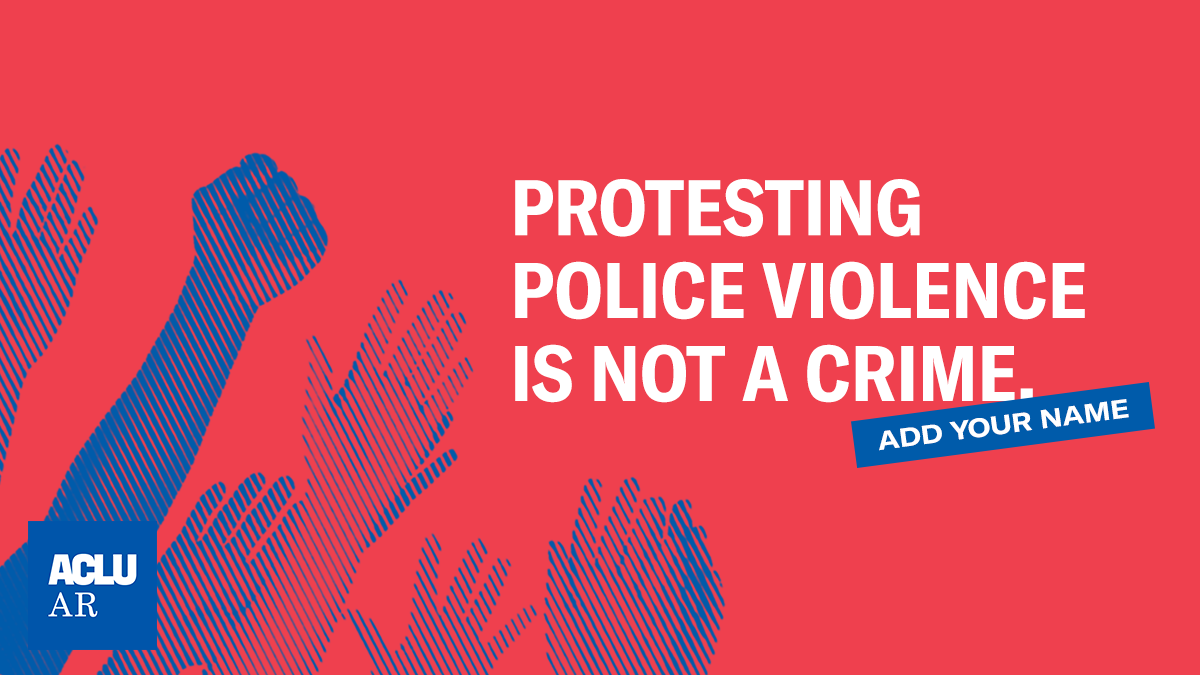 Defend freedom of speech at the Arkansas State Capitol
Last week peaceful demonstrators gathered at the Arkansas State Capitol to protest the shooting of Bradley Blackshire and demand long-overdue police reforms. But instead of respecting these citizens' First Amendment right to protest, state officials unfairly denied their application, called up a militarized police response, and locked demonstrators out of the capitol building.
Now the Arkansas Secretary of State is using a bogus excuse to justify a racist double standard in how protesters are treated at the State Capitol.
Add your name to tell Secretary of State John Thurston to respect the First Amendment rights of all Arkansans — regardless of the color of their skin or their political beliefs.