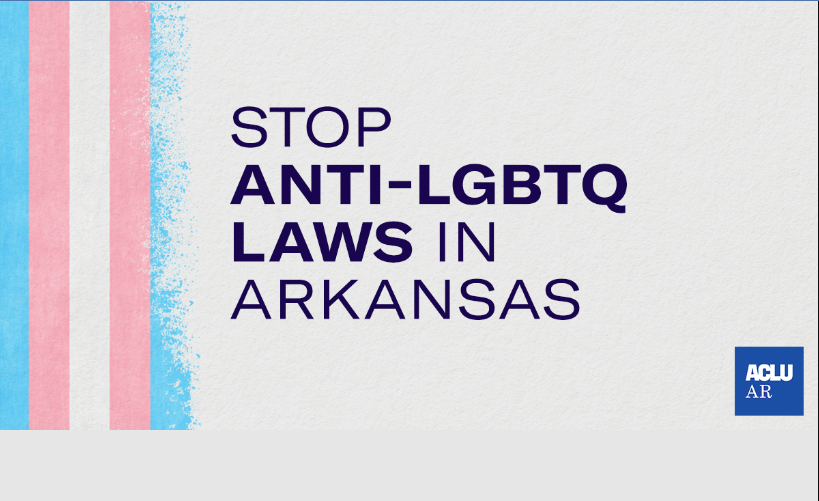 Stop Anti-LGBTQ Laws in Arkansas!
The Arkansas General Assembly is introducing legislation in its 2023 session to erase LGBTQ – and particularly trans people – from the public eye. Arkansas should be a place that provides equal opportunities for all people and protects all people's civil rights.
Sign our petition to stop these bills from becoming law.