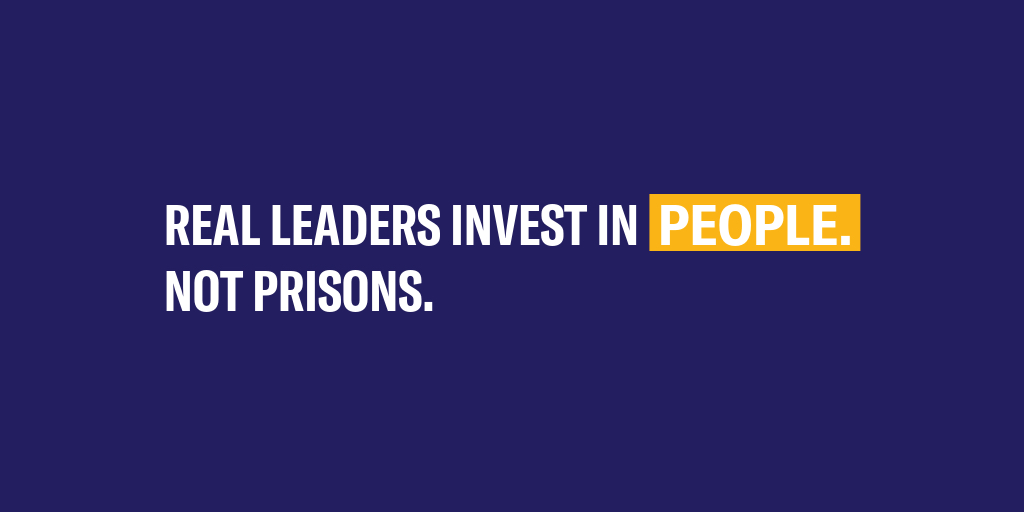 Alabama Needs Smart Justice
In Alabama, the incarcerated population has skyrocketed since 1980, growing five-fold as of 2017. This growth is forcing state-run prisons to operate at 164 percent capacity, which ranks as the most overcrowded prisons in the country.
This overcrowding has led to conditions that the Department of Justice called "likely unconstitutional" in a report in April 2019, threatening to file suit if the state did not meaningfully address this problem.
However, months later, and lawmakers are still figuring out if and how to reform this broken system. It's time for us to speak out and let our elected officials know that we must end the fixation with incarceration and focus on strategies that will actually improve our communities, like prevention, rehabilitation, and helping people succeed to reduce the risk of repeat offenses.
Sign the petition: Alabama is ready for smart justice policies.