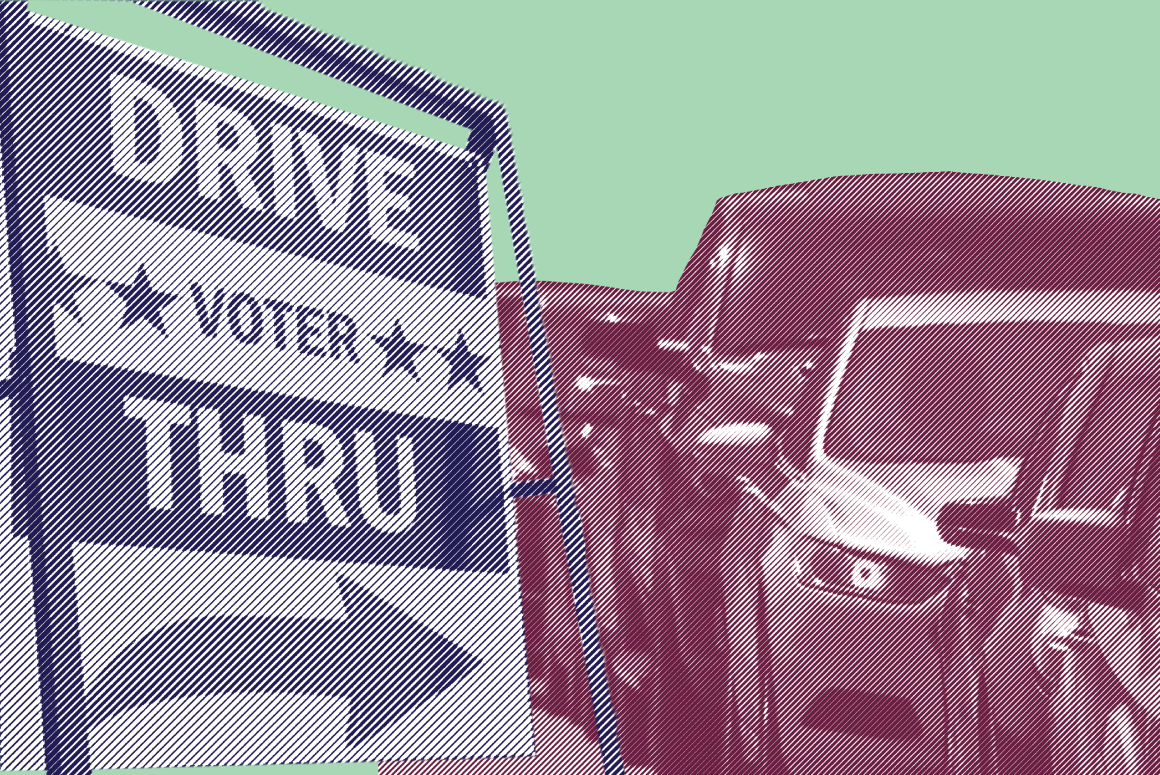 Take the Pledge to Protect Our Right to Vote
Our ability to vote — to elect representatives that reflect our values and needs — forms the cornerstone of our democracy. Yet, Texas lawmakers continue to chip away at this fundamental right.
Right now, lawmakers are more desperate than ever to pass extreme voter suppression bills that would disproportionately harm voters of color and voters with disabilities. After the voter suppression legislation failed in the regular session, Gov. Greg Abbott is calling lawmakers back to Austin for a special session devoted to taking away Texans' voting rights.
All of our civil liberties rest upon our right to vote. We will not sit idly by while politicians work to undermine our democracy.
Add your name to protect Texans' ability to vote.