Don't Dismantle Online Privacy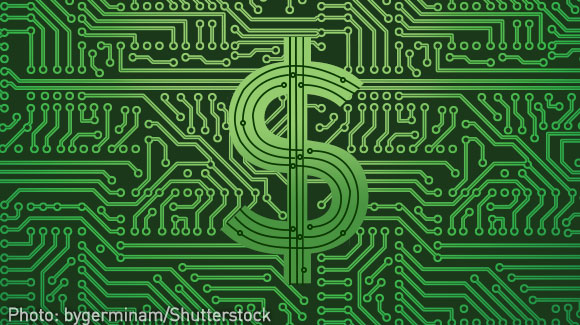 Update (4/4/17): President Trump has signed the repeal of the FCC privacy rules. We made our voices heard with our delivery of nearly 90,000 combined petition signatures to six senators on March 22nd and calls to House representatives. Together, we made it clear that our privacy matters and we'll keep fighting for commonsense protections - like Net Neutrality.
---
The Senate introduced a resolution that would overturn a Federal Communications Commission rule that requires internet service providers to get customers' permission before they sell sensitive customer data. If it passes Congress, the FCC would even be blocked from issuing similar rules in the future.
Companies like Comcast, AT&T, and Verizon should not be able to use and sell the sensitive data they collect from you without restriction.
Internet service providers collect data on every website you visit, the times you log into and out of your online accounts, and even your location. This can paint an intimate picture of your religious practices, sexual activities, or health problems.
Now politicians are caving to industry pressure. ISPs want to sell your data at will to advertisers, big-data brokers, and even the government and law enforcement.
Add your name to tell the Senate you don't want companies selling your sensitive data without your permission.