Some Arizona Charter Schools Are Cheating. Fix It!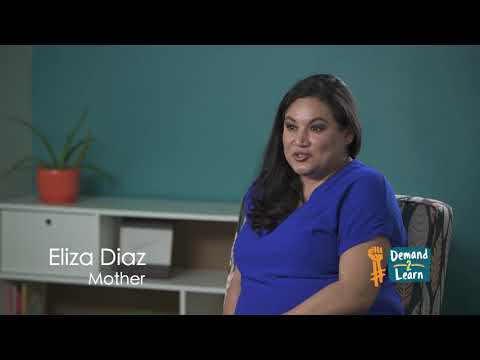 Some Arizona charter schools are discriminating against students they don't want in their schools. We want the Arizona State Board for Charter Schools to put a stop to discriminatory enrollment practices. Let families choose schools, not schools choose students!
A report from the ACLU of Arizona found that some charter schools utilize suppressive and even unlawful, practices to keep certain student populations, including children who struggle academically, children with discipline history, children of color, and special education students from enrolling.
All children deserve an opportunity to thrive in safe and supportive educational environments that prepare them for the future. The Arizona State Board for Charter Schools oversees more than 95% of charter schools in the state, making it the governing body with the most power to eliminate these practices.
Charter schools are not playing fair and we want the Arizona State Board for Charter Schools to fix this now - Sign our petition!