Reproductive Rights Under Attack » Cleveland
An Update on Legislation and Litigation in Ohio
Reproductive Rights Under Attack:
An Update on Legislation and Litigation in Ohio
Friday, March 23, 9:00 a.m.
ACLU of Ohio
4506 Chester Avenue
Cleveland, OH 44103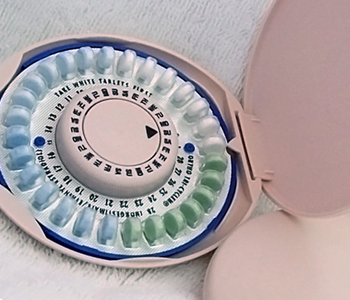 Join the ACLU of Ohio and Planned Parenthood for a Continuing Legal Education (CLE) program, led by Jessie Hill, on the current reproductive rights legislation and litigation in Ohio.
Jessie Hill, current Professor and Associate Dean for Faculty Development and Research at Case Western Reserve University School of Law, focuses on constitutional law, civil rights, reproductive rights, and law and religion. She is a graduate of Brown University and Harvard Law School. Her scholarship has been published in The Michigan Law Review, Duke Law Journal, Columbia Journal of Gender and Law, and the Texas Law Review, among others. Prior to teaching, Professor Hill worked at the Reproductive Freedom Project of the national ACLU office in New York, litigating challenges to state-law restrictions on reproductive rights, and then practiced First Amendment and civil rights law with a small firm in Cleveland. She is a frequent lecturer and consultant on reproductive rights issues.
*1 hour of general CLE credit has been approved by the Supreme Court of Ohio Commission on Continuing Legal Education
This event is free and open to the public. Light refreshments wil be provided. To RSVP, please complete the form below.
Please contact us to request ADA accommodations for any event.
Use a Google Map to get directions.