Charitable Gift Annuities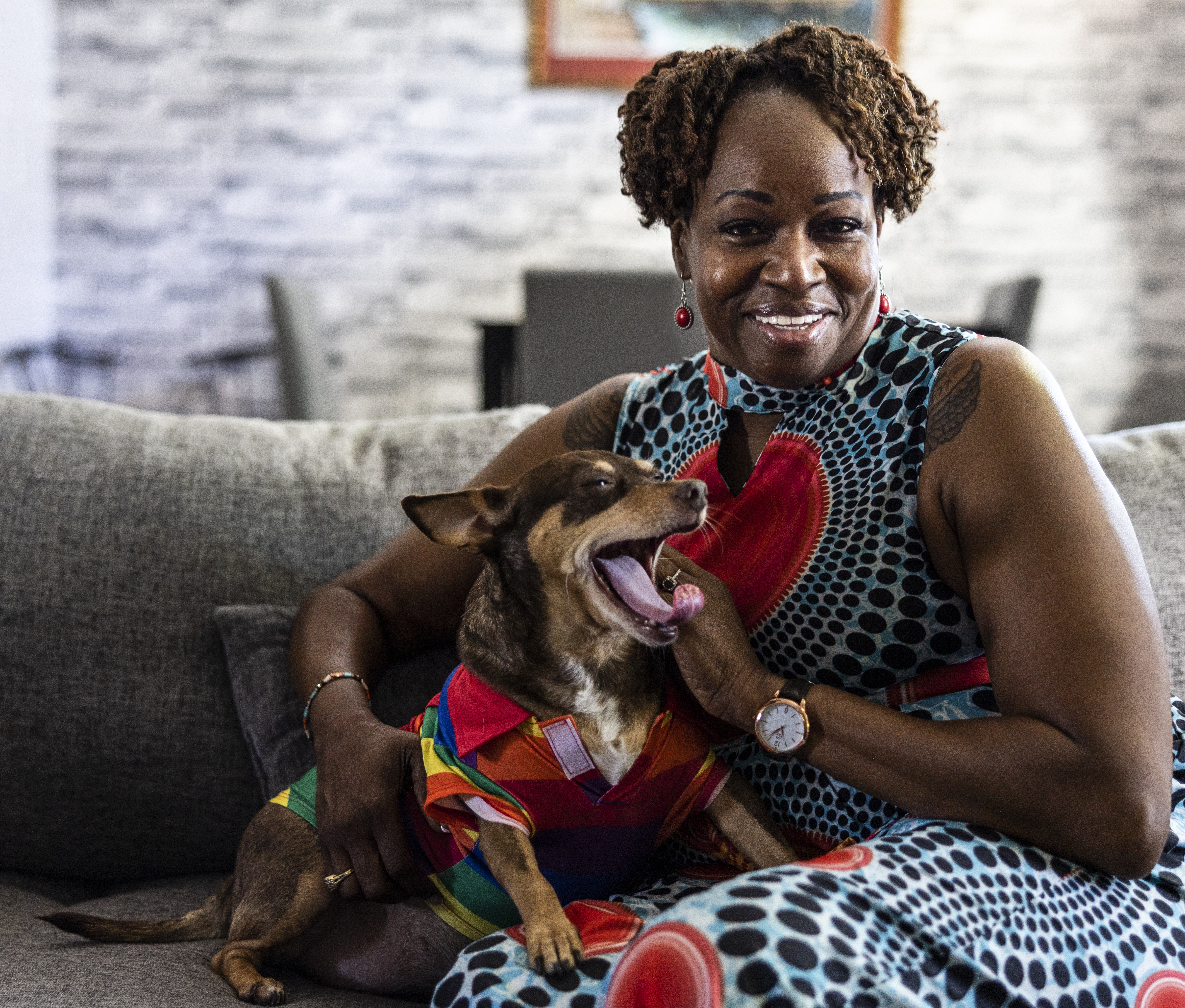 Give Freedom. Receive Income for Life.
Charitable Gift Annuities (CGAs) are a popular way to ensure your own financial security, while also playing a personal role in protecting freedom and equality for future generations.
You can receive these benefits in exchange for your charitable donation to the ACLU Foundation:
Secure, fixed payments for life (with rates as high as 9.7%) to you and/or another beneficiary. Your rates will never change, regardless of the market, economy, or interest rates.
You can lower your taxes by receiving a federal income tax charitable deduction in the year that you make the gift, if you itemize.
You can save on capital gains tax if you use appreciated stocks or mutual fund shares to make your gift.
You can give yourself peace of mind by providing payments to a spouse, family member, or loved one for their lifetime.
You can choose when your payments begin, such as when you retire, to obtain a higher payment rate. For each year you defer payment the rate increases.
If any of these benefits are appealing to you, or you want to learn more, please complete the form on this page to receive a personalized illustration. You can also Contact Us to discuss the details with a member of our staff.
If you are ready to complete your Charitable Gift Annuity now:
Learn the Annuity Rate for your current age or ages. (If you or your annuity beneficiary are residents of New York State, please contact us as your rates may be different.)
Review our Disclosure Statement
Complete a CGA Enrollment Form and we will be in touch with you shortly.
Note: The ACLU Foundation does not issue annuities to residents of Alabama, Hawaii, or Tennessee.
Charitable Remainder Trusts are separately invested trusts that can be custom-tailored for your needs. They allow you the flexibility of choosing the number of beneficiaries, fixed or variable payments, and specific rate of payment. You may also contribute marketable non-cash property such as real estate, artwork, or antiques ($100,000 minimum contribution).  The ACLU Foundation has special fee arrangements for the efficient management of Charitable Remainder Trusts.  To inquire, please Contact Us.