Become a Freedom Fighter — Join the ACLU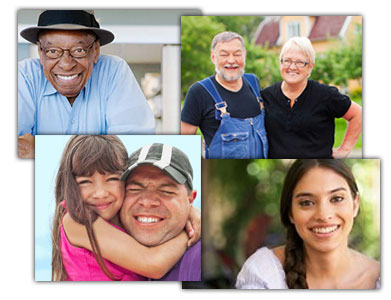 Over 1.5 million people support the ACLU.
People across the country are coming together to stand up for what they believe is right.

Take a stand for what you believe in.

Join the ACLU today. With your help we can:
Protect free speech and the right to protest
Fight relentless attacks on reproductive freedom
Push for reforms to our racially-biased criminal justice system
Contributions to the American Civil Liberties Union are not tax deductible.
You are free to change or cancel your monthly gift at any time.