Susan Watson Memorial Fund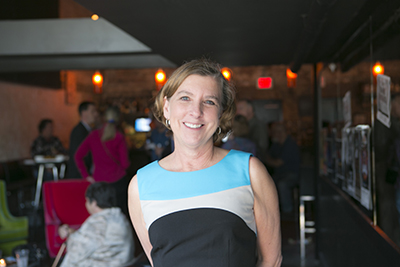 Susan was an inspiration to each of us. Her warmth and kindness made her a friend to all. We will truly miss her drive, her ambition, her leadership and, most of all, her potential. We will press on in her memory and spirit.
The ACLU of Alabama has a long and proud history, but when Susan took over in April 2013, she proceeded to elevate our organizational presence. Please contribute in her honor as we use this year to recognize her commitment to our cause as a champion for civil liberties and social justice.