2019 ACLU of Texas Annual Membership Meeting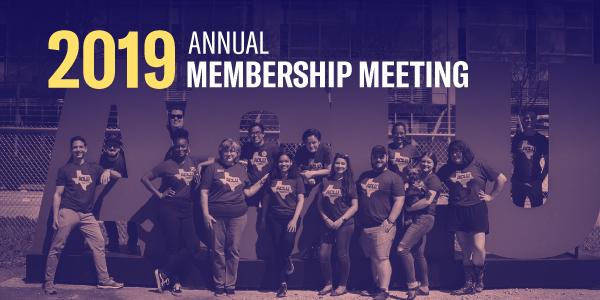 Join the ACLU of Texas in Houston on Saturday, July 27, for our Annual Membership Meeting. We're kicking off this year's meeting with a keynote speech featuring Ari Berman, author of "Give us the Ballot: The Modern Struggle for Voting Rights in America."
Tickets to the event are available for $5 for card-carrying members of the ACLU of Texas. Please fill out the form below to let us know you'll be there. If you're not yet a member of the ACLU of Texas, please join before registering for this conference.
Saturday July 27, 2019, 2 - 5:30 p.m.

Houston location details are provided upon ticket purchase.
1:30 | Registration
2:00 | Welcome, Terri Burke, Executive Director
2:30 | Keynote, Ari Berman, Author
3:30 | Panel: Voter Suppression in Abbott's Texas
4:30 | Social Hour