2019 ACLU-PA Greater Pittsburgh Chapter Annual Meeting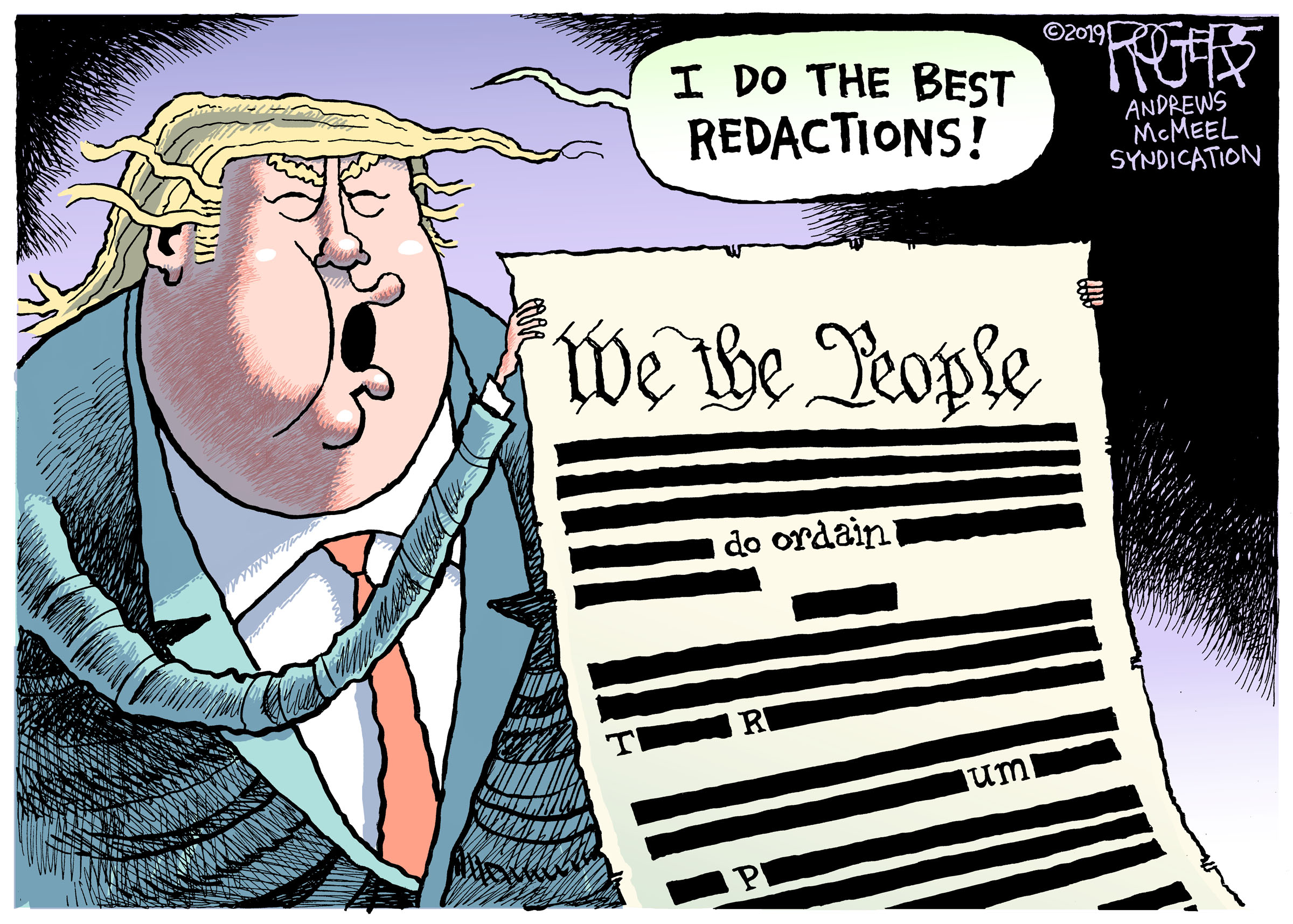 Featuring two-time Pulitzer Prize finalist for Editorial Cartooning Rob Rogers and ACLU-PA Executive Director Reggie Shuford. Speakers will discuss attacks on the free press, efforts to end mass incarceration, and the ongoing fight to preserve liberty.
Sunday, September 22, 7 - 9 p.m.
City Theatre Company
1300 Bingham Street
Pittsburgh, PA 15203