Dare to Create Gala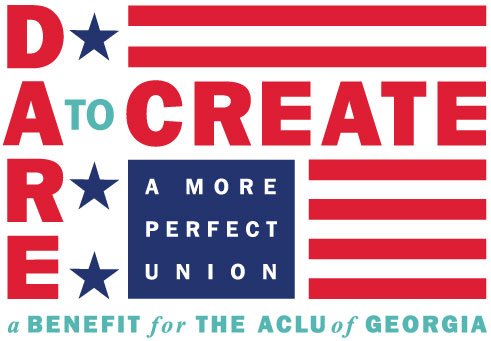 We invite you to join us for a Reception, Dinner, and Awards Program in the Atlanta History Center's Grand Overlook Ballroom.
The Dare to Create Justice Awards will be presented to stalwart and courageous champions of our civil liberties.
Your support fuels our work to combat voter suppression, support criminal justice reform, defend women's rights, and more. YOU are helping us dare to create a more perfect union!
For sponsorship information, please contact agreenidge@acluga.org or 678-271-0188.
Wednesday, April 22, 2020, 6 p.m.
Atlanta History Center
130 West Paces Ferry Rd NW
Atlanta, GA 30305