Protect vulnerable youth and adults who cannot socially distance
COVID-19 Action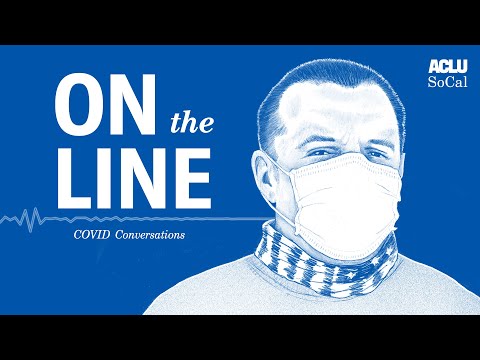 %3Ciframe%20width%3D%22560%22%20height%3D%22315%22%20src%3D%22https%3A%2F%2Fwww.youtube.com%2Fembed%2FRUEI3hgZP34%3Fautoplay%3D1%22%20frameborder%3D%220%22%20allow%3D%22accelerometer%3B%20autoplay%3B%20encrypted-media%3B%20gyroscope%3B%20picture-in-picture%22%3E%3C%2Fiframe%3E
While many people across the country are social distancing to keep their communities healthy, there are thousands who are trapped inside jails, prisons and juvenile facilities.
These youths and adults are living a nightmare, crammed in crowded dorms and bunks, eating in packed cafeterias, and sharing bathroom facilities with hundreds. Many do not have access to the safeguards – like masks and gloves or even soap – that would allow them to stave off infection from COVID-19. On top of deteriorating conditions in these unsafe facilities, officials have stripped youth and adults of essential resources, removing access to education, family visits, counseling, and rehabilitative programs. Our jail populations are disproportionately impacted by the major risk factors for COVID-19, and officials in our juvenile facilities are increasingly subjecting youth to solitary confinement. Thousands of our California youth are now confined away from their homes with no access to family support, no activities to look forward to, and everything to fear.
We must do more to protect youth and adults isolated from their families in facilities that are a risk to their health. We just filed suit with the CA Supreme Court to ask Governor Newsom and Attorney General Becerra to order the depopulation of jails and juvenile facilities and prevent transfers to ICE, but they need to hear from you.
Protect our most vulnerable and marginalized youth and adult populations trapped in jails, prisons, and juvenile facilities from facing a COVID-19 death sentence. Take action.
Message Recipient:
Governor Gavin Newsom
Attorney General Xavier Becerra